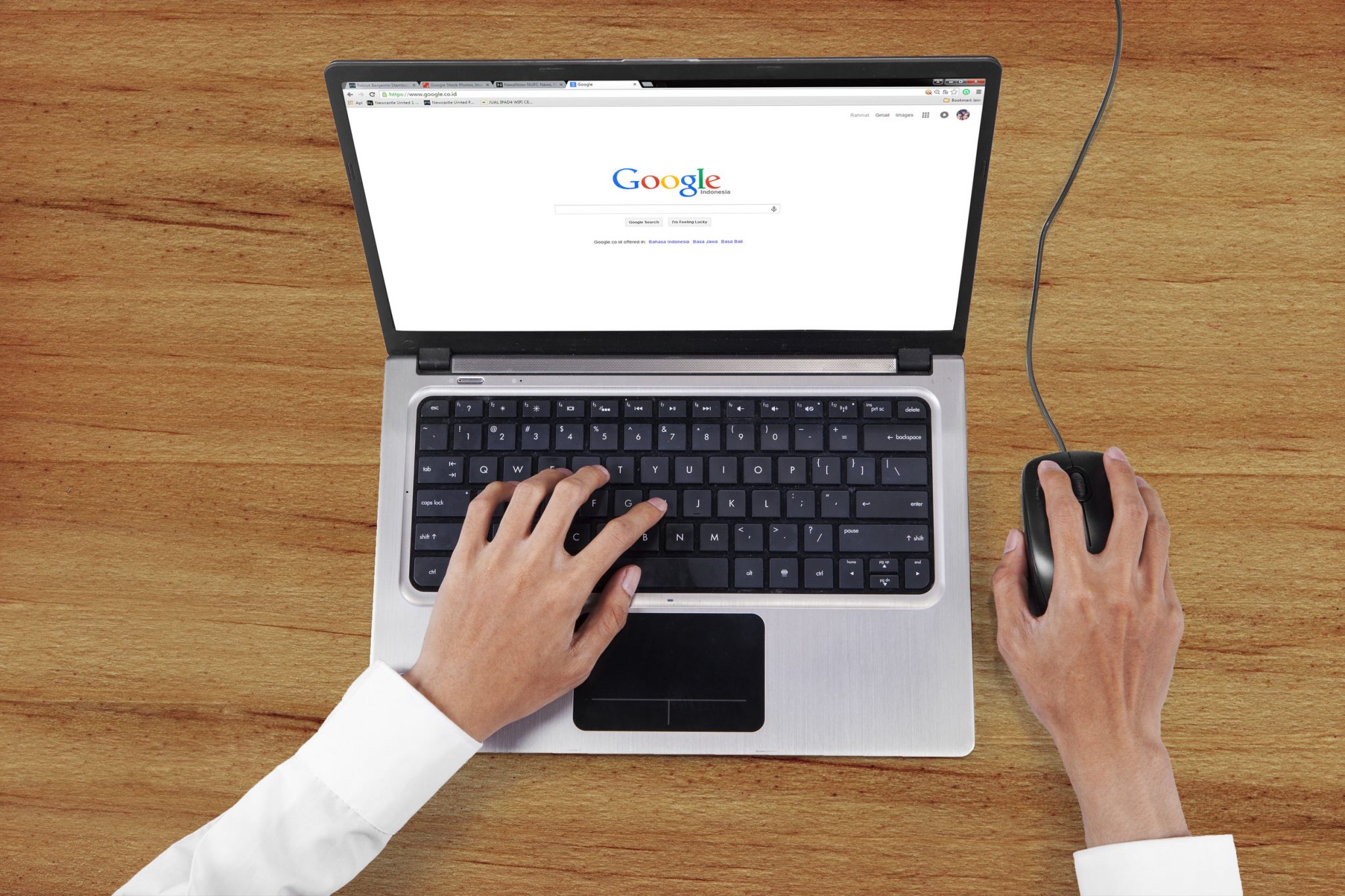 09 Feb

Google Says You Need Expert Writers: Content Standards From the New Search Guidelines

searchenginejournal.com – 23rd December, 2015

If you're in the world of SEO, copywriting, or inbound marketing, it's likely that you've already heard about Google's release of the Search Quality Evaluator Guidelines in November 2015.

Designed to help Google's own site evaluators master their jobs and wade through Google's complex ranking system, these search guidelines are 160 pages of pure SEO goodness. But what do they say, exactly?

One of the most important takeaways from the guidelines as a whole is the need for expert writers to add a true level of authority to the content. Someone who, as Google says, has real-life experience in what they're writing or talking about. Hence, a big need for expert writers and authors to produce content in an industry they already know.

Let's discuss this and what you need to know.
The 101 on Google's Search Quality Evaluator Guidelines
Despite all of their genius, ingenuity, and innovation, Google is a notoriously opaque organization and it has always been difficult at best (and impossible at worst) to understand their ranking algorithm.
While Google released a compressed version of the guidelines back in 2013, people wanted to know more. Recently, The SEM Post got ahold of a leaked copy and provided their own analysis on it. Google responded by releasing the guidelines in full in November of 2015, in this blog post, and the full 160-page PDF of Search Quality Evaluator Guidelines in its massive entirety.