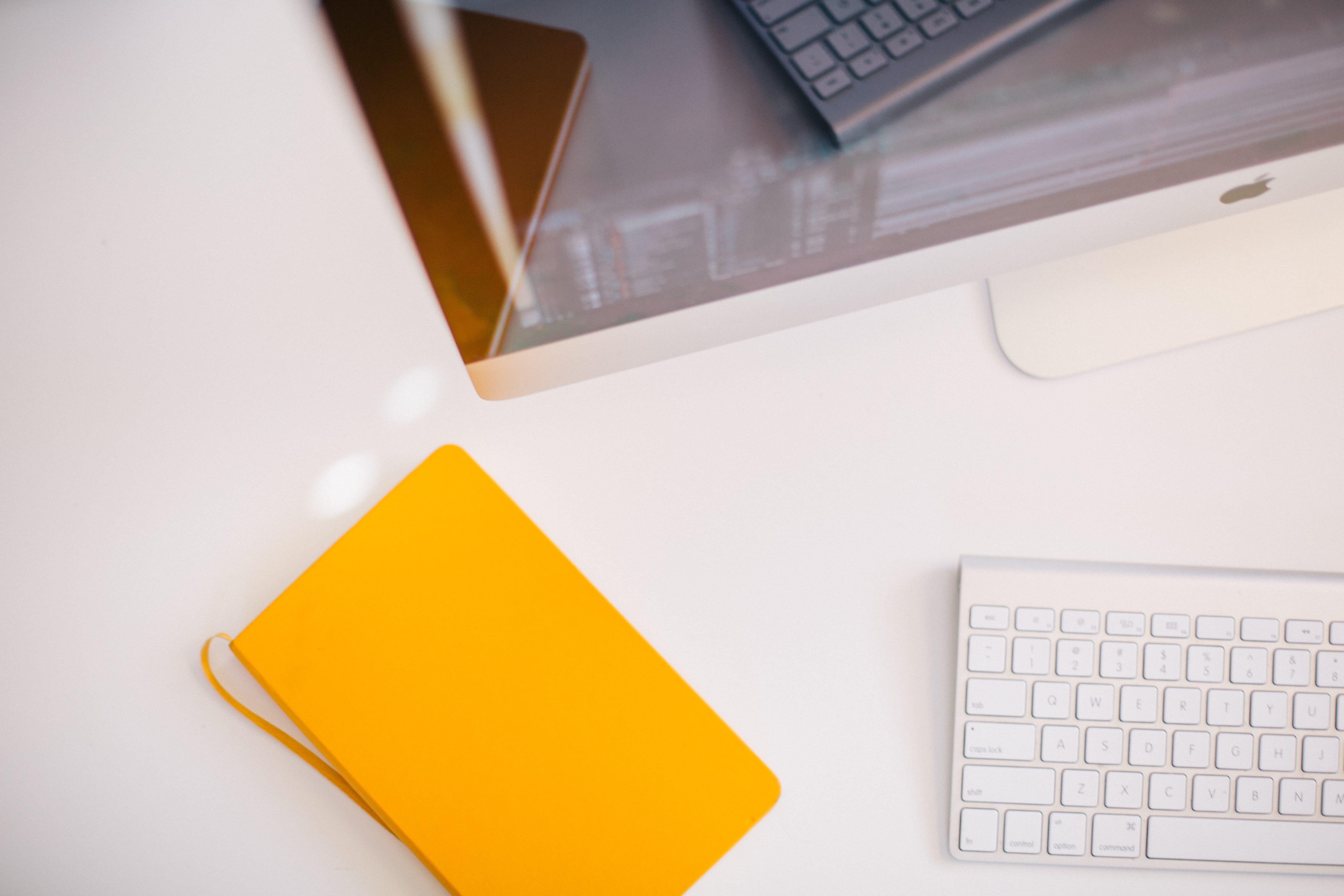 15 Apr

What is Content Marketing?

Content is the words and text within your website pages. Your heading, titles, articles, blogs, and anything else that is written text. Content marketing is a marketing technique of creating and distributing relevant and valuable content to attract, acquire, and engage a clearly defined and understood target audience – with the objective of driving profitable customer action.

What does that even mean?

In a nutshell, Content Marketing is a pull, not push, strategy to selling to your target market. It attracts potential customers to your website via the content published on your pages.

What you write on your website can impact the traffic that visits your site every day. It can help you increase sales, visibility and ranking online.

If you have a website which is not updated, added to, or changed in any way – year after year – then you will not be visible in any online searches, and you may be missing out on potential clients and valuable income.

The key to being seen online is to have regular quality content added to your website. This can be by way of short blogs, or articles sourced from the web. If you are in a trade based industry, uploading photos with a short bio of the work completed will also work in your favour, rather than just a photo.

It doesn't take much to write a few quick words, once a week, to improve your potential customer contact online. Imagine how much your business will benefit.