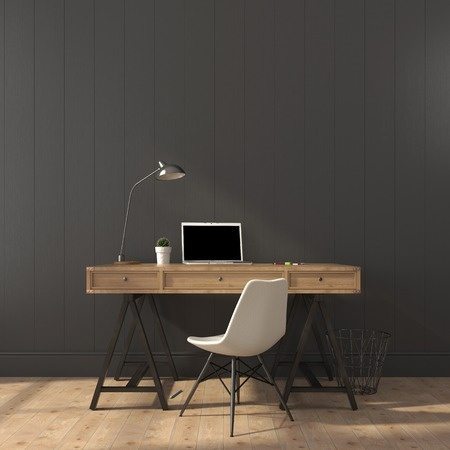 23 Mar

The Buzz Writer's top 3 tips for writing web content

How do you know if you have even ticked any of the boxes when creating your web content?

Well here at The Buzz Writer, we have put together a Web Content Checklist.
 1. Read & Review
You must always read over your content and review what you have written. If you don't this leads to the chance you have mistyped something, or even explained a key tip incorrectly. Here are some simple tips for how to review your own content.
Keep it simple – forget the jargon and technical speak
Is the content easy to read  – try to limit your descriptive words to a minimum, use everyday language.
To the point – keep it short, concise and ensure you don't get off track.
Relatable – explain what you do and why you do it
Schedule your posts in advance.
2. Ask For More
Do you have a call to action on every page/post? A call to action is an actionable request for your readers. It is definitely not a sales link on every page, but should encourage your reader to click through to other content on your site
For example :
Links to another page on your website
A contact form,
Request for email signup
A comment space
Related content links
Social share icons or follow buttons.
3. Share it
Is your content sharable? What I mean by this is, does your content give your reader the urge to share it? Here are some easy ways to know if your content is going to be shared:
Does it create an emotional response?
Do you have useful tips & tricks included?
Personalise your content, or business, with #hashtags to allow readers to contribute
In case you need constant reminding, here is a free printable Web Content Checklist that will help you when writing your own web content.
Enjoy!