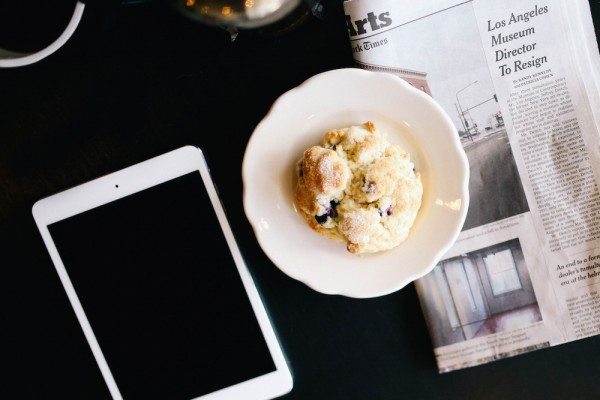 18 Feb

How long should a blog be?

Recently, a good friend of mine, Adam Hobill, asked me a very simple question:
"How long should a blog be?"
And it got me thinking.
Whilst there is no hard and fast rule about the length a blog should be, should we all have guidelines as to how much we should write for each of our topics?
The answer is – definitely!
How else would you know when to round out your expert advice, that anecdote you are telling, or a 'how-to' guide for customers.
And while I'm not going to tell you what is right for your business, here are a couple of examples of how long your blogs can be.
For a quick read | 250 – 450 words
Ideally this blog is a quick and punchy topic that doesn't take long to read and content can be scanned easily.
Short enough to be read whilst waiting for your morning coffee
For a medium read  | 500 – 850 words
Bulkier content, needs further concentration, captures the readers attention.
Can be read whilst drinking your coffee on the way back to the office.
For a long read  | 1000+ words
Includes a story, examples and a solution. May also be classed as an article.
For when you are sitting down to enjoy a coffee and a bit of breakfast.
Getting noticed…
Just get your blog out there!
The more blogs you write, the more new content you have on your site, the bigger your keywords stretch, the more the search engines will love you.
Need help with your blog writing? Why not ask The Buzz Writer to help.