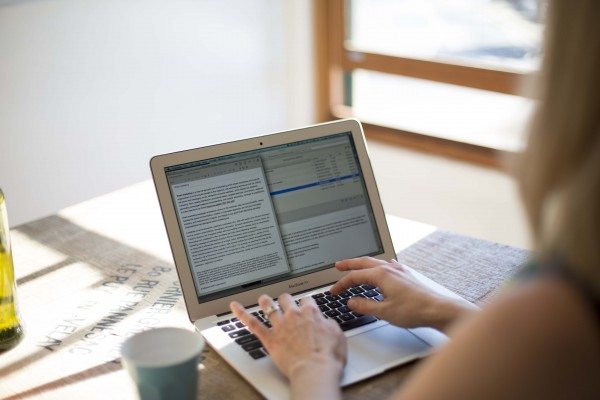 18 Mar

How can I get my website to rank higher?

When looking at the content on your website, how do you know if the 'Googlebots' like what they are seeing? 

Web Content is the textual, visual or aural content that is encountered as part of the user experience on websites.

It may include, among other things: text, images, sounds, videos and animations.

Because this is what search engines 'crawl' in order to rank your website among others in your industry.

What are they looking for?


Current content – regular updates to content is what is recognized.

Keywords, keywords, keywords.

Images, video and podcasts with keyword titles and alt tags – make sure you include your business name in the tag where possible.


How can 'crawlable' content be achieved?

Blogs posts & articles on your site.

Updating the direct content on your webpages.

Back links to your website– people talking about you or your business and linking to your site by way of their own blogs, articles, reviews, agreed content swap, quoting your expertise.

What else can you do?

Are you set up on Google Business?

This is a free service and it will help people find you, your business – as well as help you rank higher.
Contact Llew if you need any assistance to set this up.