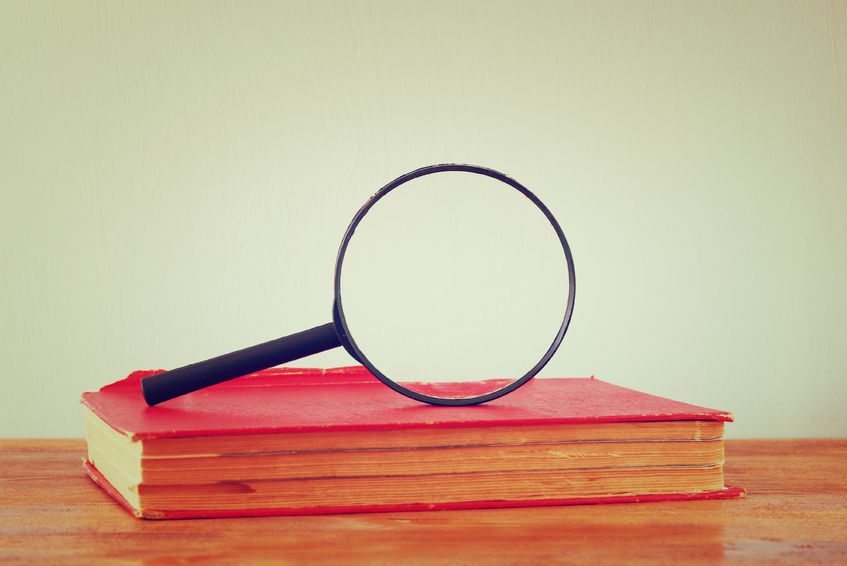 04 Mar

5 Tips On How To Research Your Blog Content
1. Google it
What is the first thing we do when searching for anything?
Look for it on the web.
Right – so when conducting your research, type in your blog idea into your search engine. 
HINT
This is what 'keywords' are – the 'key words' you type into a web search
See what other people have written or are writing about in this field and use them as inspiration.
Do not copy someone else's content. Simply use your research as ideas to bulk up your article or blog, or to back up your own content with a link to the original article as reference.

 2. Try varying your keywords.
Ok so your blog is about 'How to hang a picture'. You search this keyword phrase and you don't like what you see.
What now?
Well what do you do when you can't find an answer to your first question?
Try asking the question in a slightly different way.
HINT
How to hang a picture
How to align a picture
How to hang a level picture
How to hang a picture frame
 3.Look at the predicative search
Much like our phones predict what we are trying to type, search engines also predict what we are searching for based on high volume search requests made previously.
See how this search engine is trying to predict what I am looking for. You can use these as alternatives to your original search.
4.Use related searches for ideas
At the bottom of any web search you will find a list of related searches. By simply clicking on any of these links you will be privy to even more searchable items.
5. What's in the news?
Current news items are always a great indication on what is trending in your business space at any given time. You can even use these articles in your blog post by creating a link back to them to support your blog content.
HINT
If you are using a section of direct content, advice or statistics from another site within your own content, YOU MUST attribute the original article or author.
And don't forget to let the original author know, and ask if they would like to share your article within their own contacts. This will widen your audience reach.
Don't have the time to research and write your own content?